Riga MRO
"Jet Flight Service" Riga centre takes pride to offer its clients a full portfolio of aircraft maintenance services in a new modern hangar at Riga airport.
The availability of such modern facilities has made the company the industry leader in providing specialized services for Bombardier, Embraer and Gulfstream aircraft. To provide our clients with best possible ground times and rates, we are in close cooperation with Honeywell and Rockwell Collins as an authorized dealer.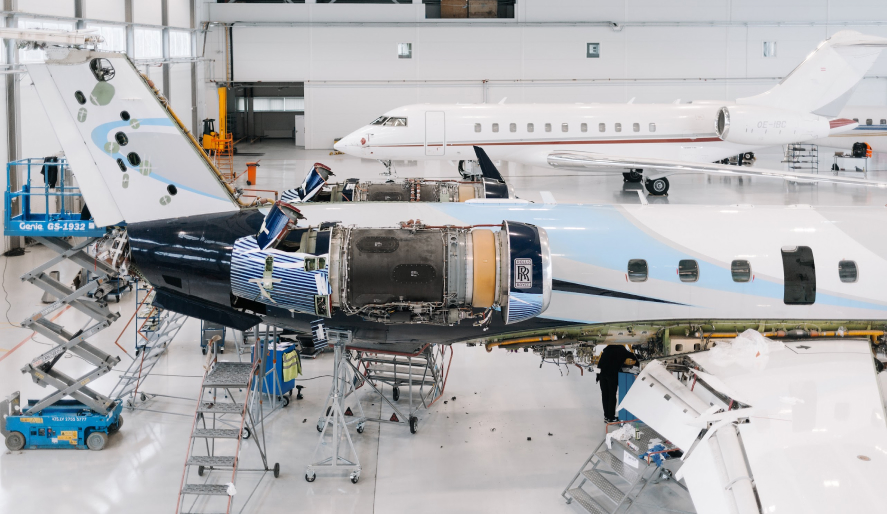 Aircraft we support
Line and Base Maintenance Capabilities
---
BOMBARDIER
GULFSTREAM
EMBRAER
HAWKER


Challenger
601/604/605/650




Challenger
601/604/605/650














700-900XP (Line Mxx only)

700-900XP (Line Mxx only)
Component shop capabilities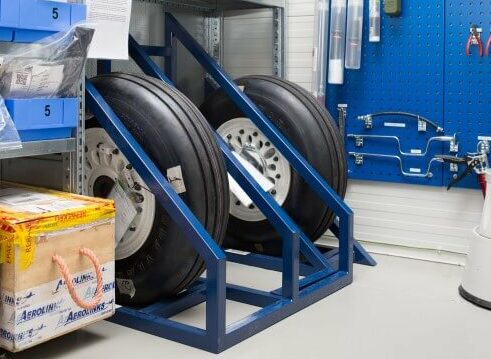 Wheel shop
No matter if you need tyre replacement, wheel repair or overhaul, our highly trained wheel shop team can support you in the shortest possible ground time.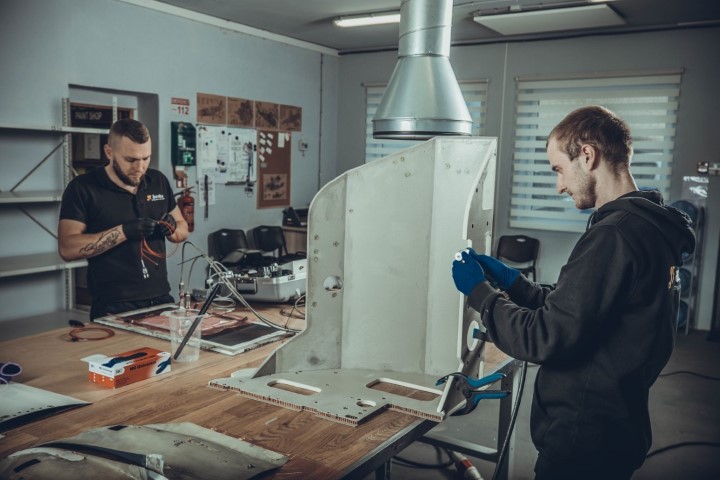 Composite shop
Our composite expert team, coupled with a well-equipped, state-of-the-art shop can deliver the best service in less time.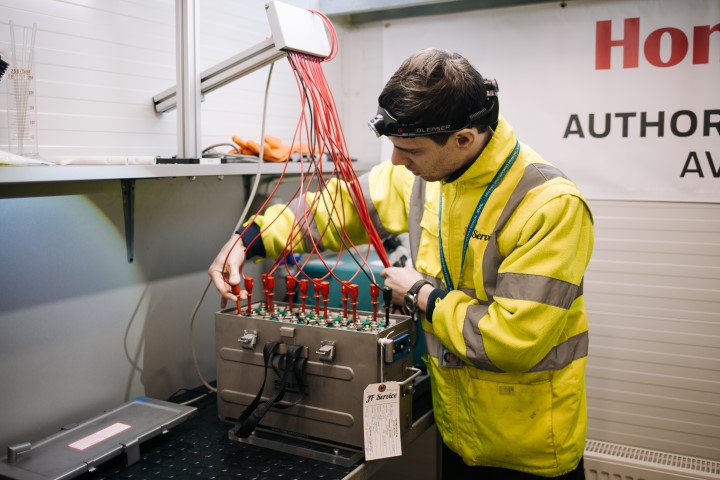 Battery shop
Fully equipment two station battery charging and testing facility can support any type of NiCad batteries.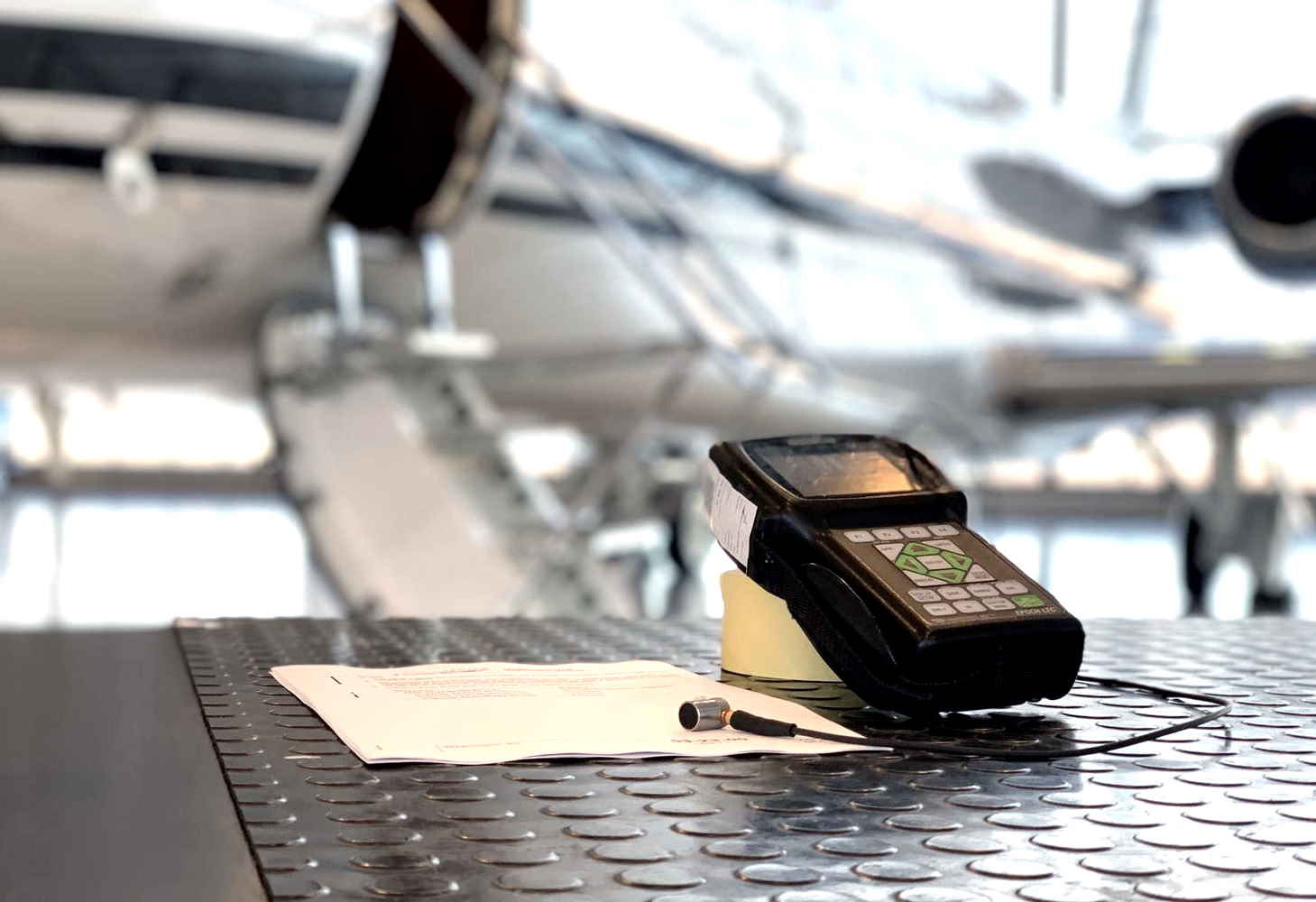 NDT shop
Offering a complete line of non-destructive testing, our staff can provide testing procedures either in our new shops or on-site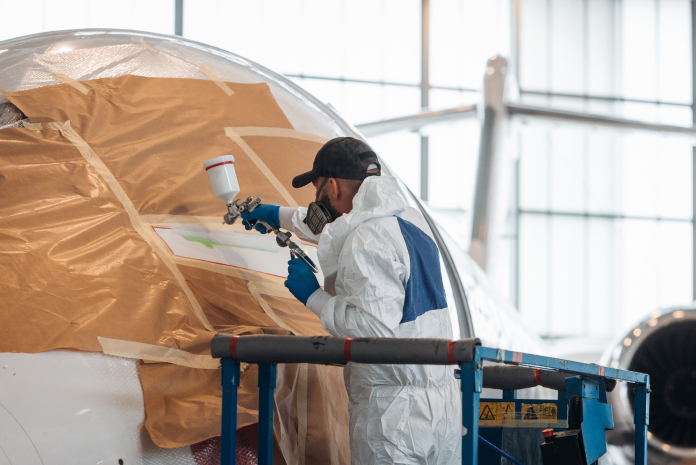 Paint shop
Professionally trained team can support your needs starting with changing registration marks and up to component full paint restoration.
CAA Approvals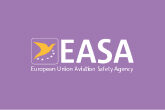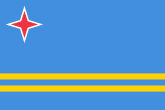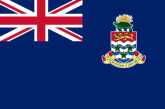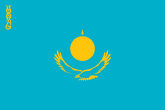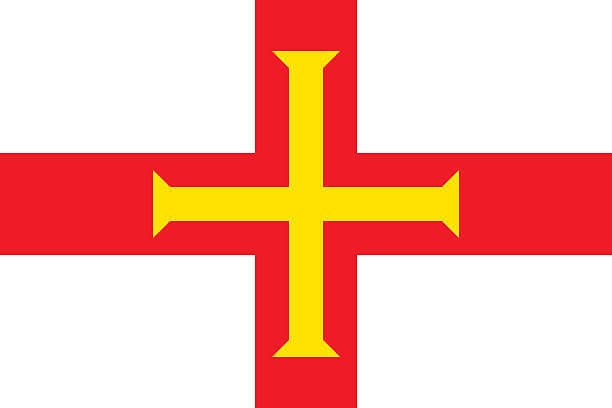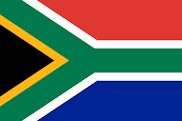 Maintenance managers
Embraer and Gulfstream fleet