Careers
JF Service a company that is growing rapidly, following trends and evolving with the times. That is why we are looking for experienced professionals, but we will also be happy to provide a place in our company to motivated and loving interns.
We provide excellent working conditions. You will work with the most modern equipment in a team of professionals.
Meet us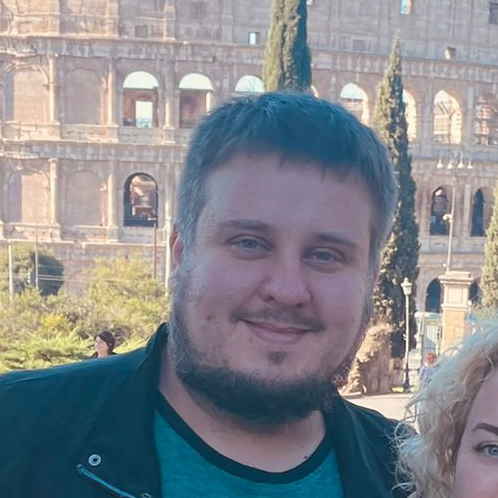 After several years experience in logistics I have started to work in JFS stores department. I feel myself comfortable and needed in this company. Like I am taking a part in something big. Also management attitude gives me strong motivation.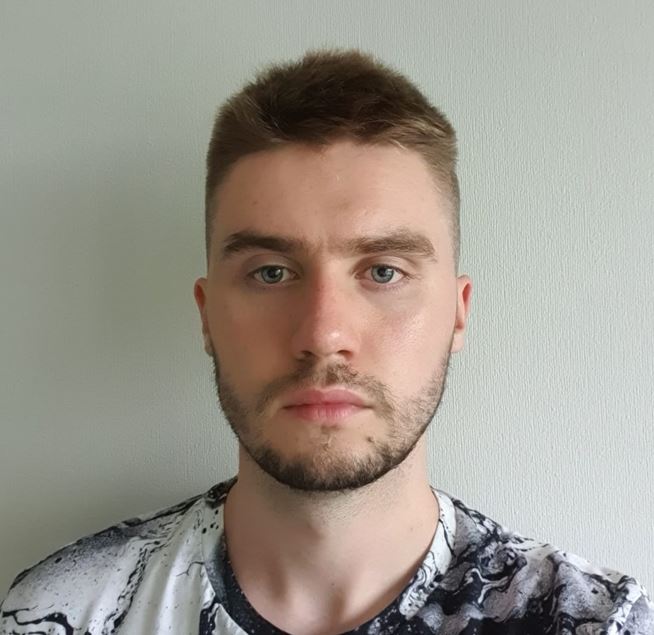 I got known about JFS only on my last year in Riga Technical University. Business aviation seemed something far and unreal for me before that. I was surprised how warm I was welcomed to Avionics Team in Jet Flight Service.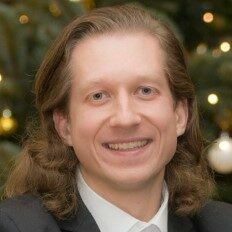 I have entered Jet Flight Service with significant background in Quality Assurance and CAMO trade. As a nominated person in the QMS System, I find my colleagues as a professional team with high quality standards and positive attitude to their jobs.
Vacancies
Responsibilities:
Aircraft and components maintenance, including servicing, inspections, cleaning, aircraft parts removal/ installation and defects rectification;
Completing necessary paperwork in a manner designated by the Company;
Assisting aircraft engineers in the performance of their duties;
Additional responsibilities as delineated by Aircraft Engineer and Production Manager.
We offer:
Interesting permanent work in Riga;
Good chance to make a career in the aviation industry;
Social guarantees;
Competitive salary;
Working in a growing Company.
Requirements:
At least one year minimum experience in mechanical repair of vehicles/vessels, preferably aircraft – whether through technical training, apprenticeship, or similar experience; Technical education (aviation education is an advantage);
Good computer skills (Microsoft packages);
Good verbal and written communication skills in the English language;
High sense of duty and responsibility;
Interest in acquiring new knowledge and learning;
Be able to obtain and maintain an Airport Security Badge through the local airport authority.