Dubai MRO
"Jet Flight Service" Dubai centre provides fully supported aircraft turn around services, including planned and casualty maintenance, transit, pre-departure and overnight defect rectification as well as other checks on demand.
Our maintenance experts have extensive technical experience and in-depth knowledge of the business aviation industry. All operational inquiries and AOG requests are constantly coordinated by highly experienced team, which includes technicians, tooling and logistic support for both planned and unplanned repairs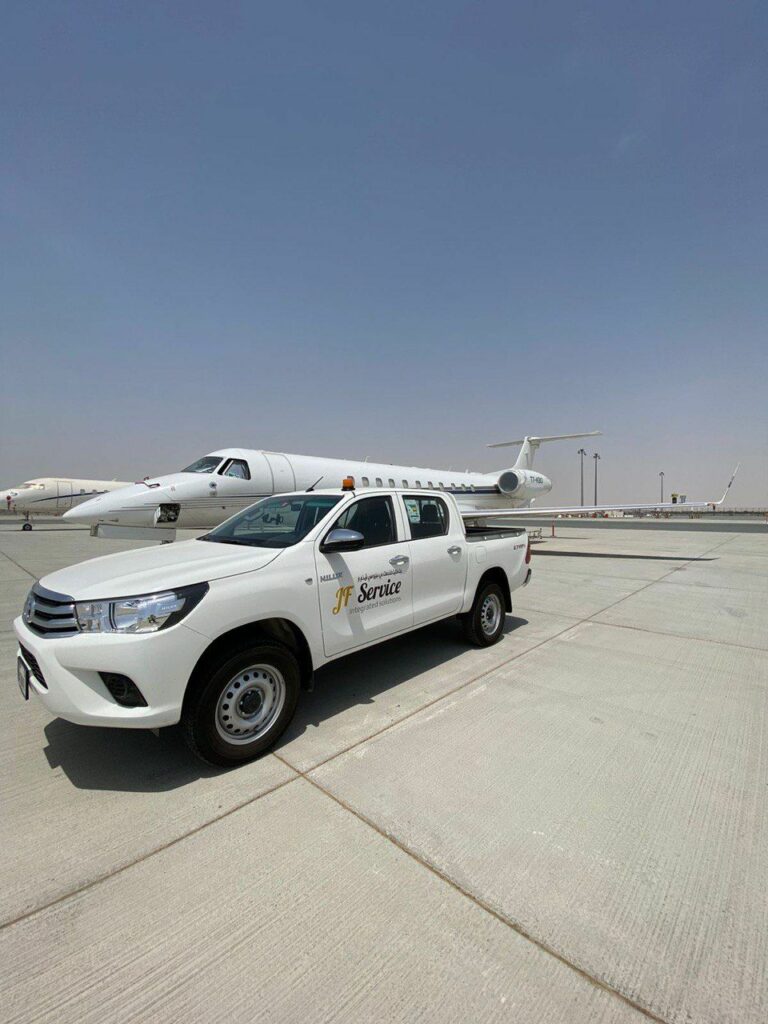 Aircraft we support
Line Maintenance Capabilities
---
BOMBARDIER
GULFSTREAM
EMBRAER
HAWKER


Challenger
601/604/605/650




Challenger
601/604/605/650














700-900XP (Line Mxx only)

700-900XP (Line Mxx only)
Component shop capabilities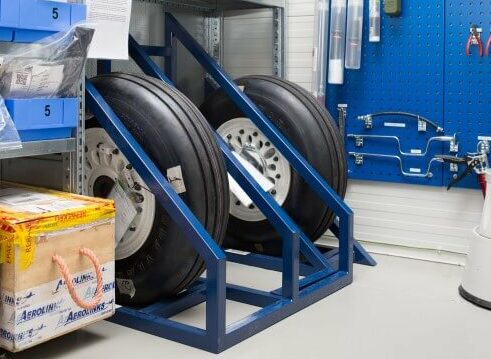 Wheel shop
No matter if you need tyre replacement, wheel repair or overhaul, our highly trained wheel shop team can support you in the shortest possible ground time.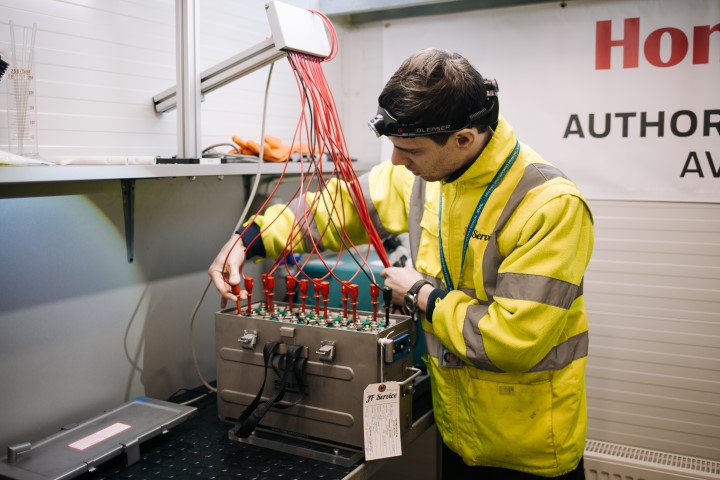 Battery shop
Fully equipment two station battery charging and testing facility can support any type of NiCad batteries.
CAA Approvals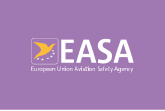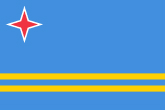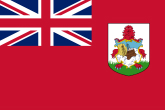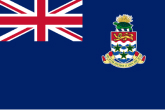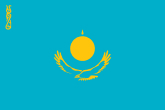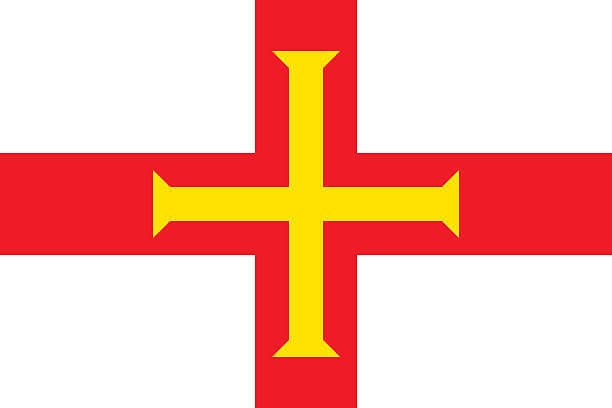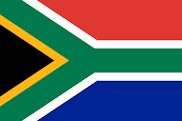 Maintenance manager